Created a 'pop-up' design studio as part of the 'Professional Practice' module, teamed up with peers from my course to create our own design studio to help get a feel as to what working in a professional studio is like, and as part of a team. We were tasked to set up a visual identity for the studio, and complete various projects for clients that approached us whilst in university. Specialised in multiple branding projects along with numerous typographic and illustrative works.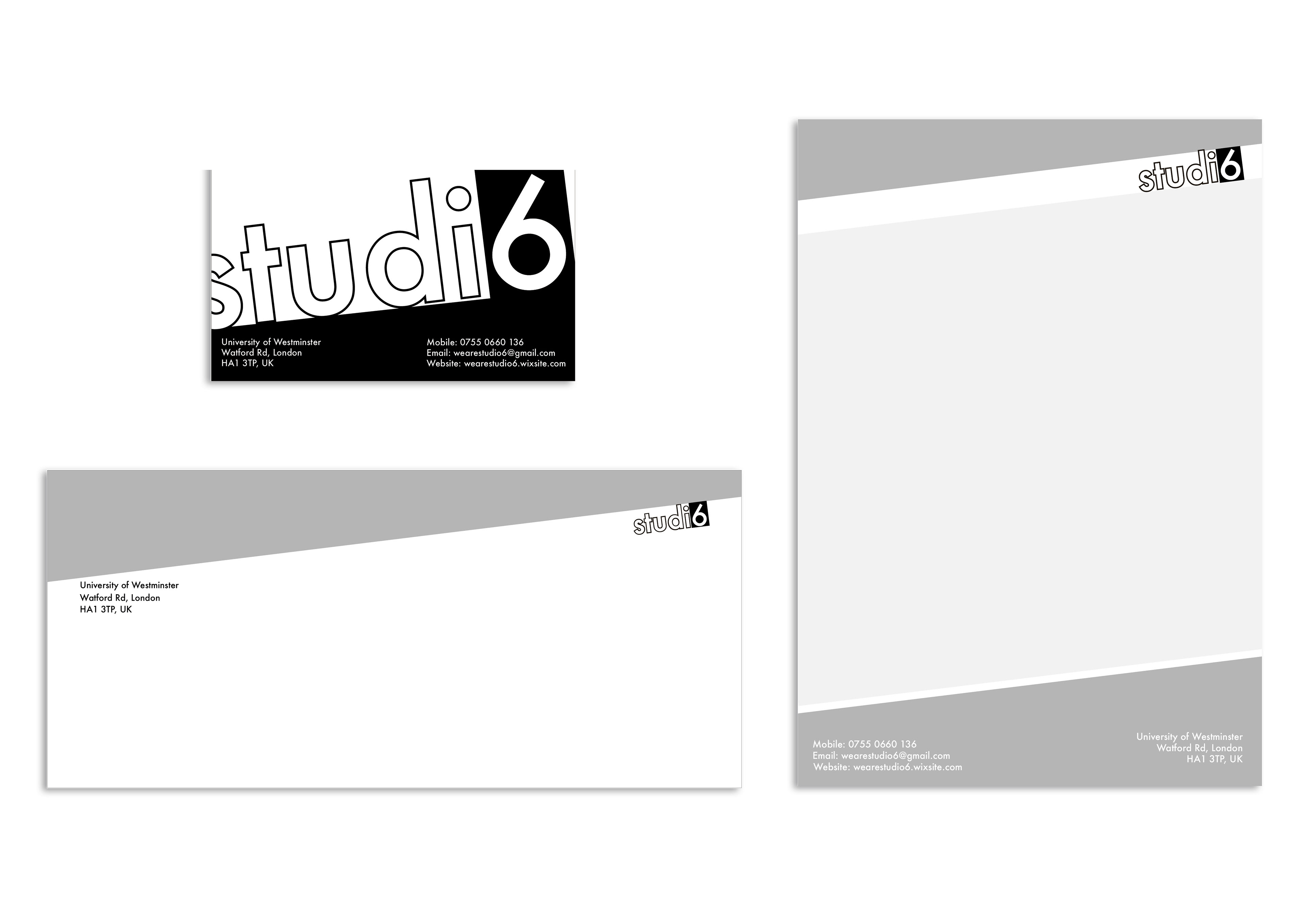 Our first client approached us during our 'pop-up' studio session, which was set up in the entryway to our university. She required business cards creating for her partner, who was a tree and wood specialist. we were given free reign creatively on this project, with the only requirement being to use a photo of a tree that the clients husband had taken himself.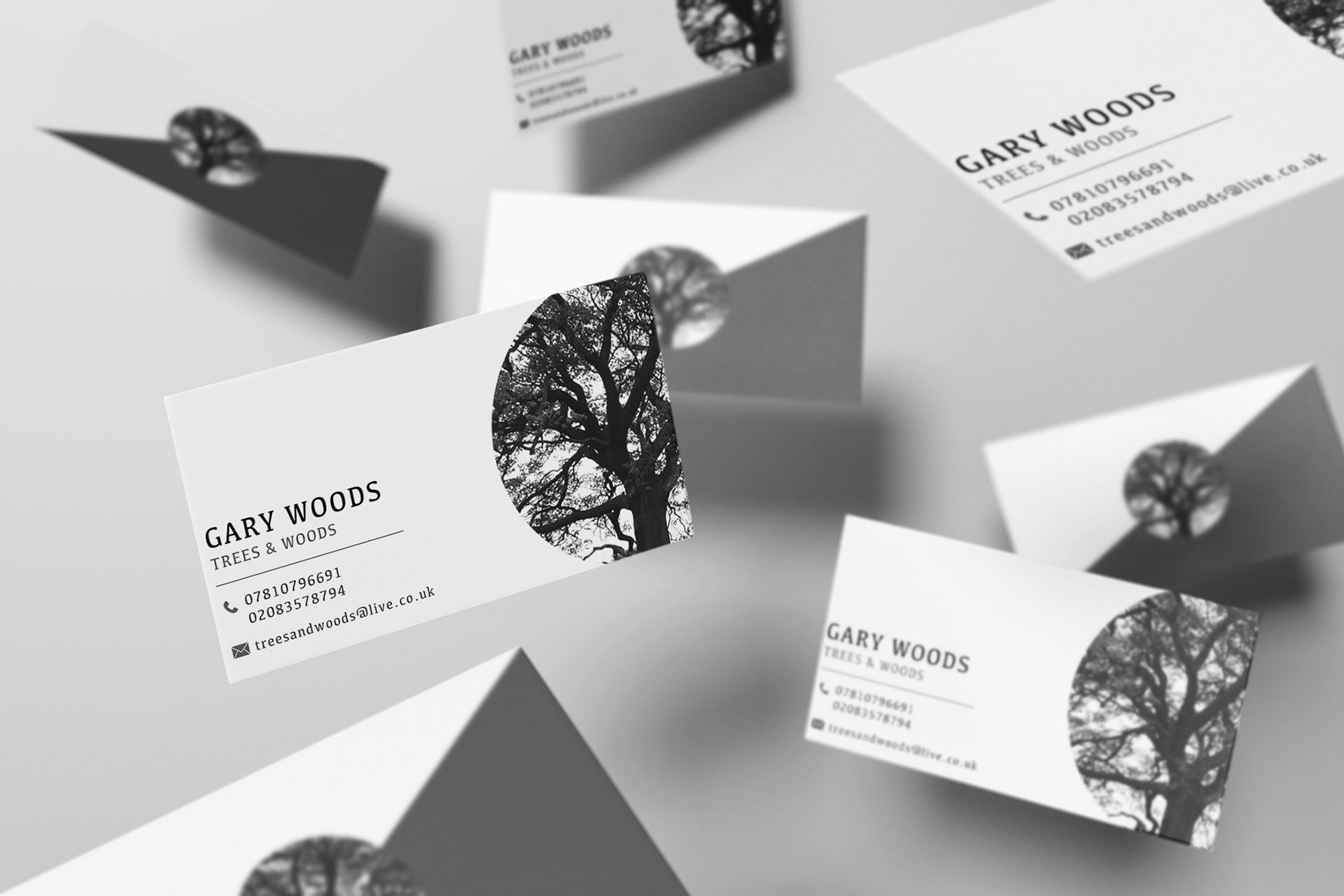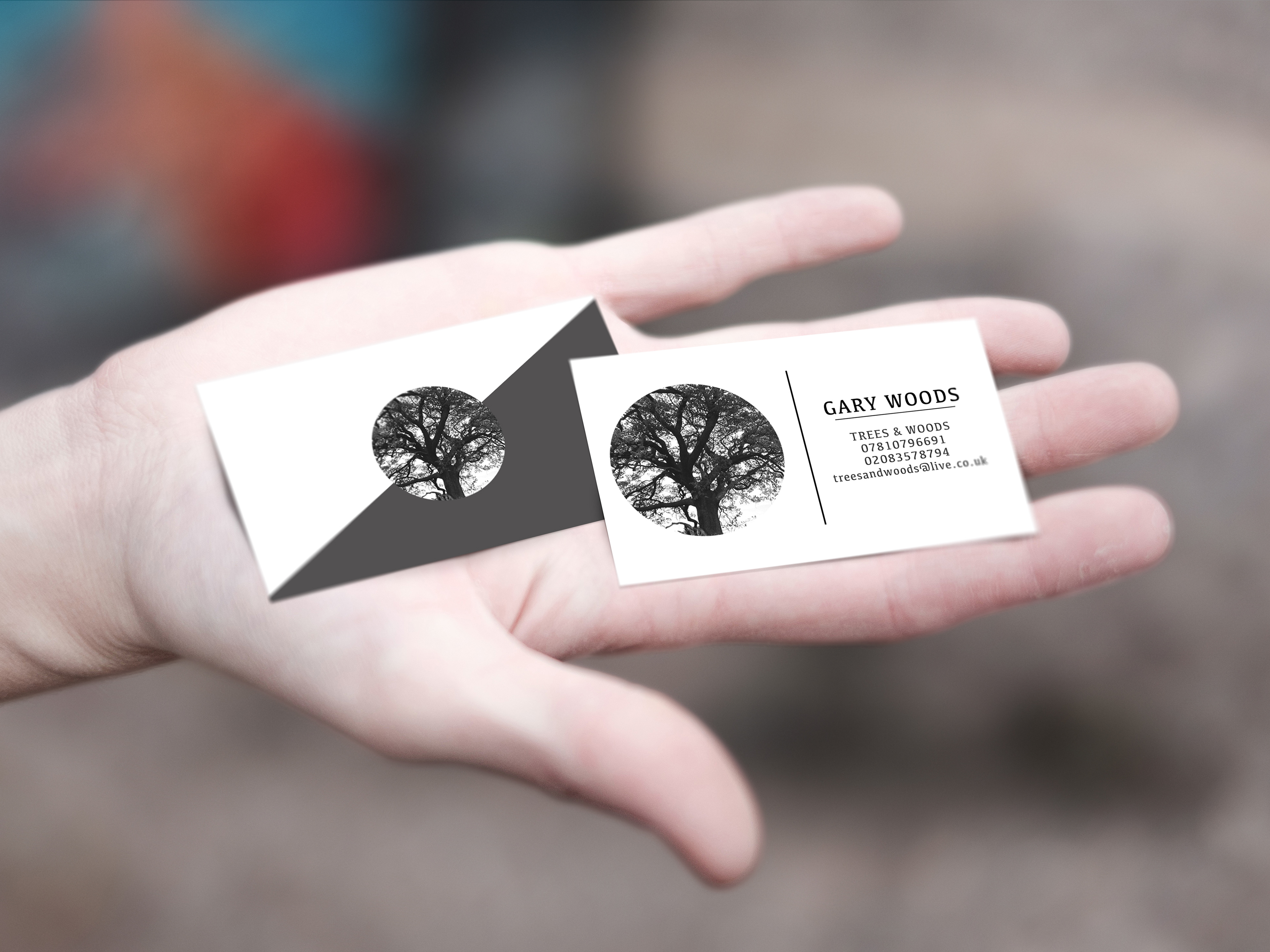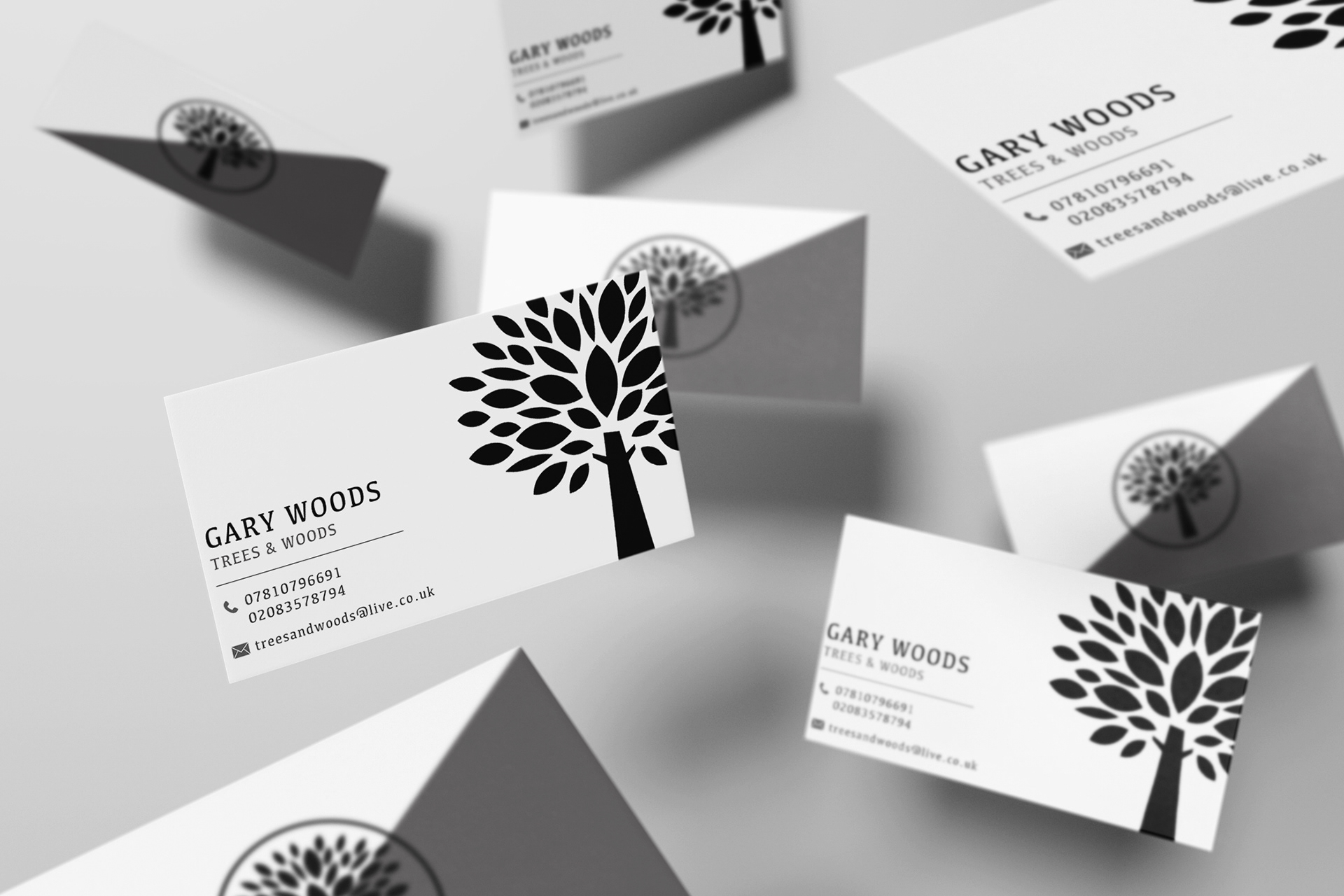 Another of our clients was a student that contacted us through Studio 6's email address, which had been advertised through promotional material such as posters, emails and leaflets throughout different campuses of my university. He required posters for his short film 'Cleaning Up' which had a musical theme.